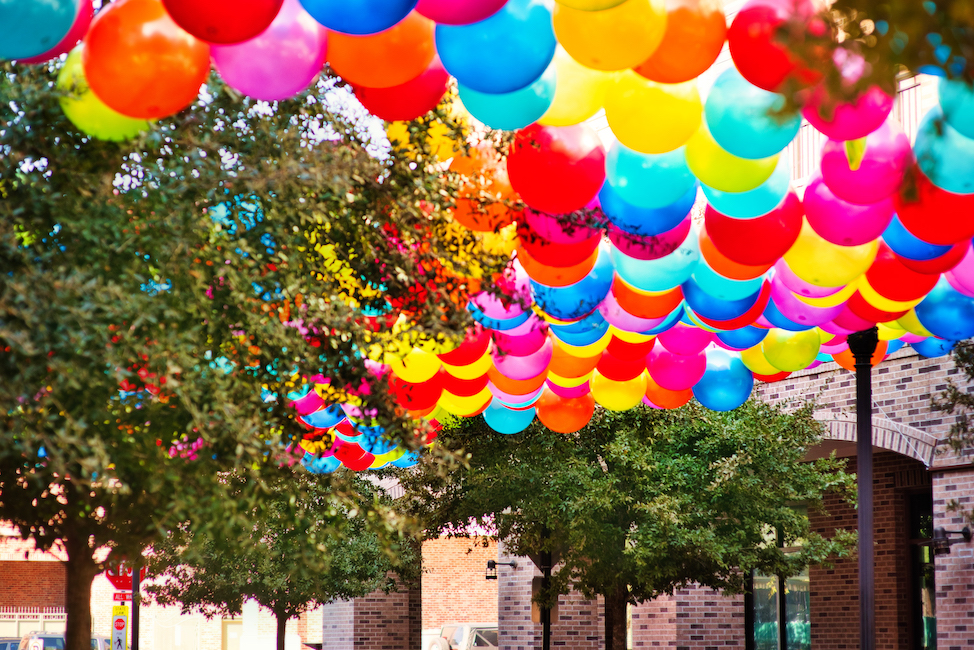 December 12, 2022 5:53 pm
When we begin a new project, there are many goals in mind for the landscape architecture. We aim for it to be beautiful, aligned with our client's wants and needs, and sustainable. But another overarching mission that informs everything we do is that of community adoption. When landscape architecture is successfully designed, it is a perfect canvas for the owners to activate to their uses. 
Ultimately, it is the community that brings the vibrancy and life to an environment. But that will only happen if it is well-conceived by us from the start. 
Happily, many of our clients have indeed added to the landscapes we've put in place for them. Today, we're celebrating a few of the ways they have made our work their own—for the betterment of their communities … 
Landscape Architecture Gives Way to Festival Balloons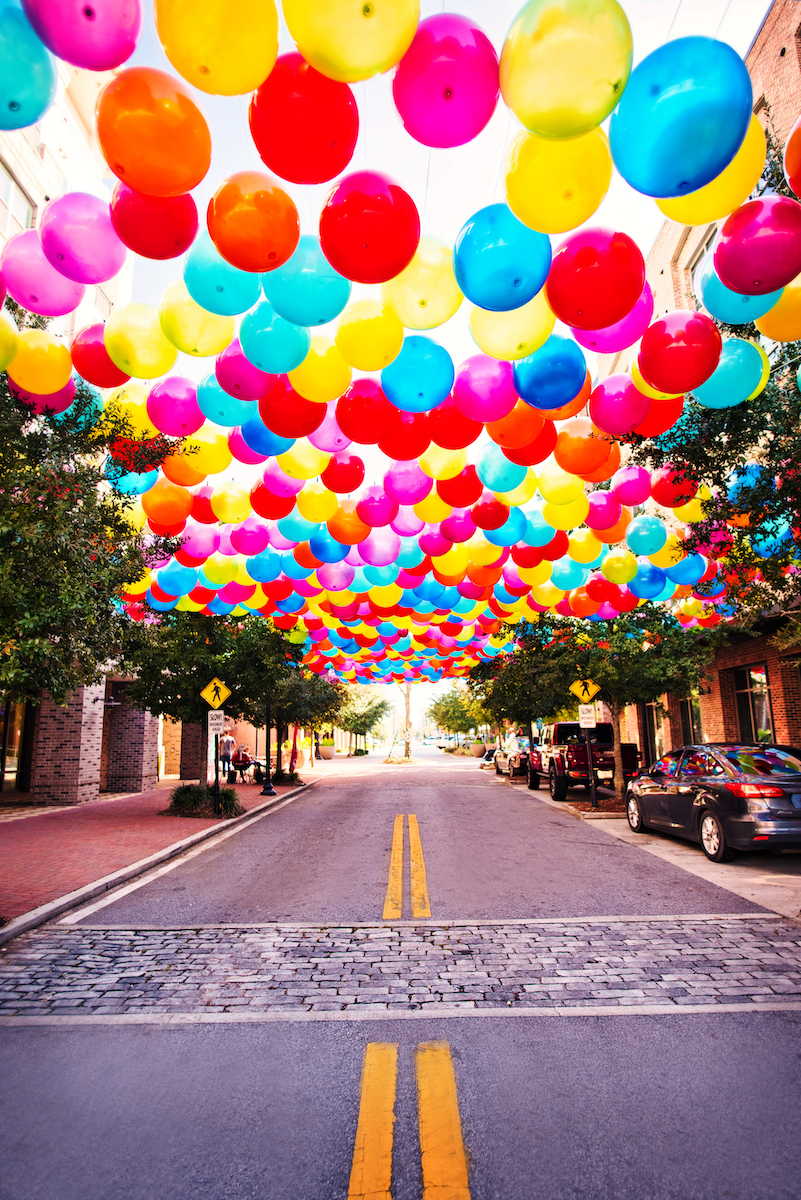 We love to bring color to our landscape architecture projects through plant life. However, with a streetscape, this is naturally more limited. No matter though, because our clients brought the color during Foo Foo Fest, a local Pensacola arts and culture gathering! 
Verdant, healthy trees line wide-open walkways—and on this day, it all gave way to the brightest pops of color overhead. Imagining the delight this brought the children who attended and how many fun social media posts resulted from those balloons as a background brings us great satisfaction. After all, we design every project with the people in mind. 
Marine Life on the Walkway
 More and more, we see our clients embracing the talent of local artists by inviting them to craft stunning murals like these.
With so many brilliant hues and different animals to look at, this piece brings tons of added interest to the alleyway. For our part, we ensured that it is clean and pleasantly arranged, especially with the plants along the side of the buildings. But the muralist truly imbued it all with a little something extra!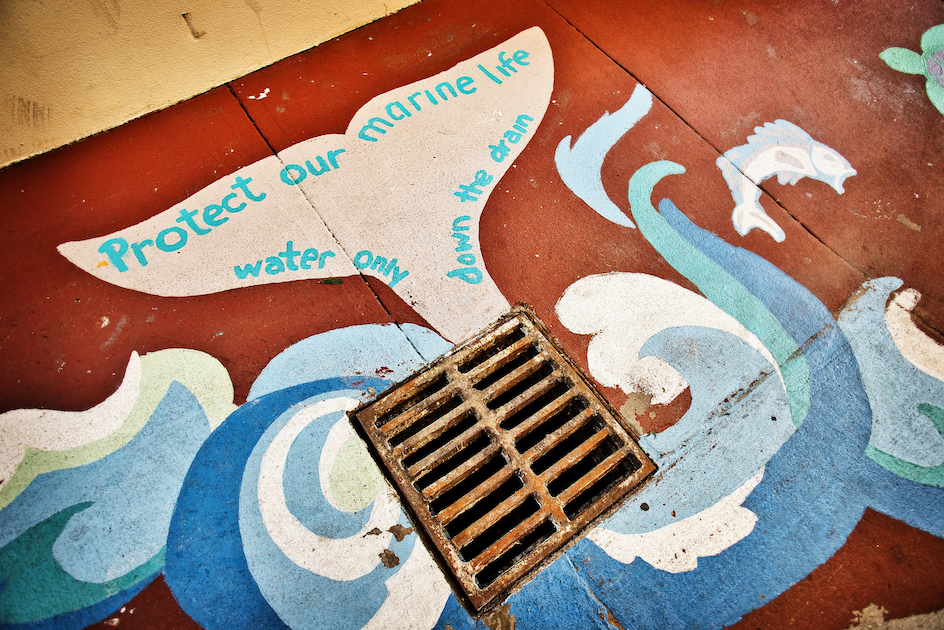 As major earth lovers, we also appreciate the message it conveys. How wonderful to see our landscape architecture used as a vessel for an entertaining mural that also advocates for protecting our marine life?! We could hardly be happier with how this project has panned out in the long run. 

Congratulations to our clients for owning their new environments! 

If you'd like to explore more of the landscape architecture the Jerry Pate Design team has completed, visit our Projects page. 

Tags: Benefits of Landscape Architecture, commercial landscape architecture, landscape architects, landscape architecture, landscape architecture company, landscape architecture design, landscape architecture near me


Categorised in: Blog, Commercial Landscaping, Green Spaces, Landscape Architecture, Project Management, Site Planning, Uncategorized

This post was written by Steve Dana